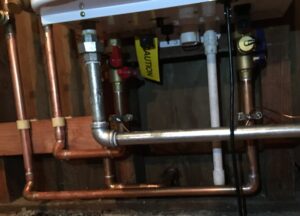 If you need water line repair or replacement with the least disruption, best materials and most professional service in Marin County, I'm your guy!
Whether it is the main water line to your home or a pipe repair inside your house, MY 35 years of experience as a plumber will improve YOUR experience as a customer.
Marin Plumbing for Water Line & Pipe Repair.
I've repaired and replaced water lines and pipes throughout Marin and Sonoma County. Here, we have a wide variety of older and newer plumbing materials to deal with. And many Marin homeowners value and demand only the best materials rather than the cheapest "band-aid" fix.
Replacing pipes is always a process of joining existing materials (made from a variety of metals or plastics) to others. Often that means combining older and newer materials and knowing what works well together and what does not.
Some materials can be joined for decades and others are metallurgic no-no's that can corrode and start leaking in just a few years.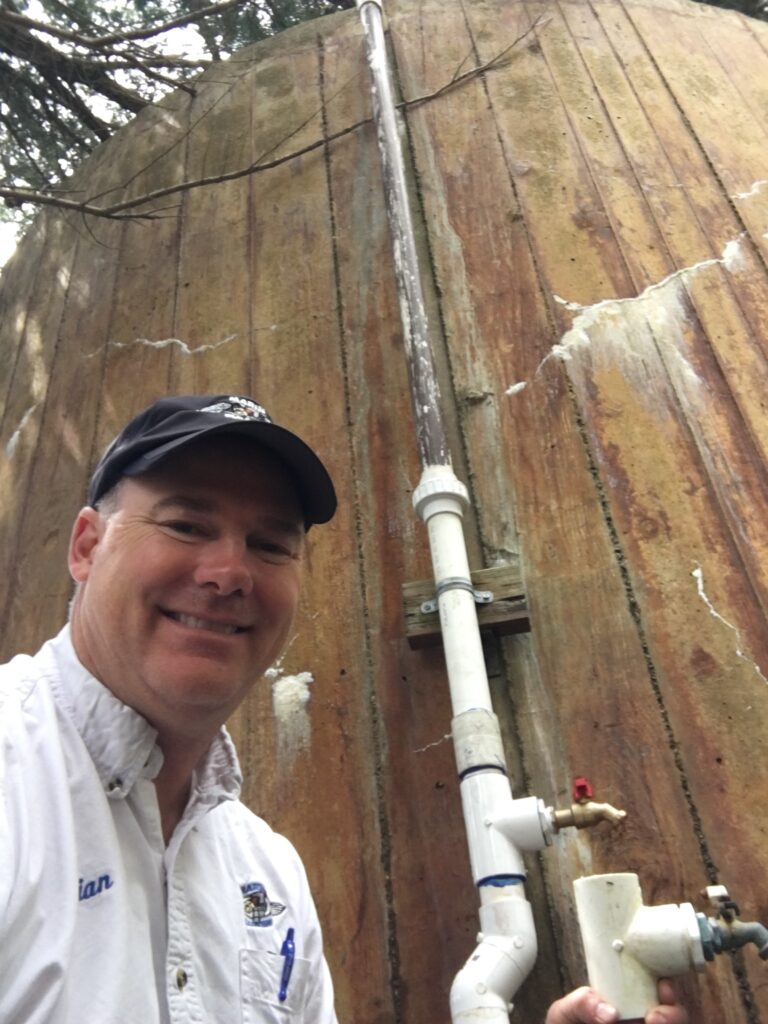 It takes experience in a wide variety of situations to know what lasts and what doesn't.
About Me
I am Brian Cooke, I started Marin Plumbing in 1991 and was a plumber for several years before that. When you call Marin Plumbing you will always get me. That's how I can guarantee top levels of service. There aren't a lot of plumbers with over 33 years of experience.  That's why customer reviews rank me as Marin's Best Plumber
I offer the highest professional standards in terms of reliability, speed, cleanliness (both personal appearance and equipment), as well as a reputation for clear and thorough communication about your plumbing issues and the range of options for fixing them.
For instance, in Marin County, many customers prefer to use copper pipes. Copper is great. Except when it is joined to other materials such as galvanized. That's why I always install a dielectric union such as brass between the two metals.
Premium Plumbing Services
Marin Plumbing a premium plumbing service. Marin County customers expect and deserve the most experienced, professional, accurate, and cleanest plumber you can find.
If you value a job done right, the first time, I am the plumber for you. I may not be the cheapest option but I am personable, communicative, and use my years of experience to ensure that your plumbing issue is fixed once and for all. Plus I'm the plumber you won't mind having in your home or place of business.
Call me at 415-883-1243 for a quote for the most professional water line repair or pipe replacement.